Description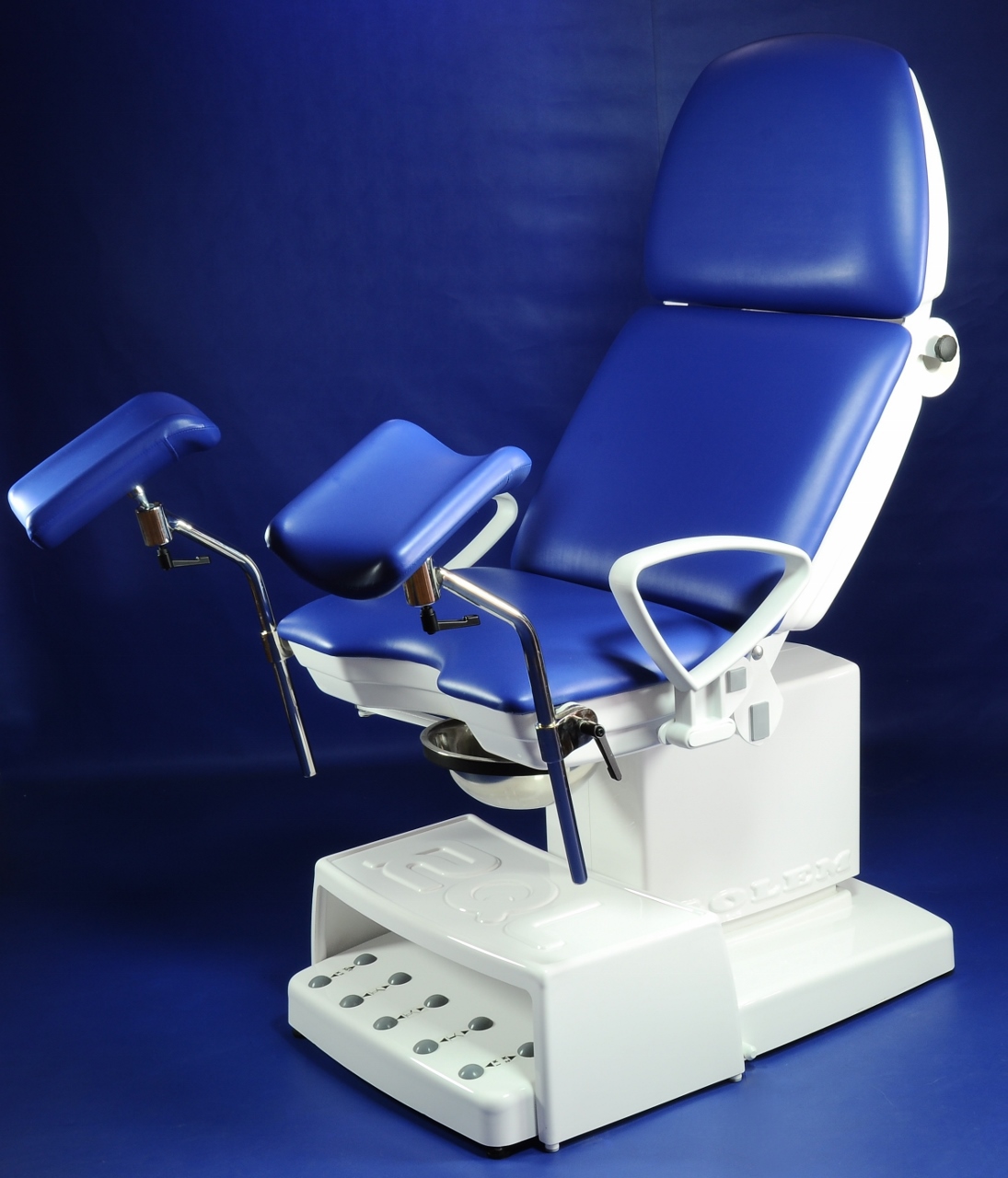 Technical Specifications
Electric drive adjustable height of 640 – 940 mm, electric drive adjustable back tilt of 0° to +80°,
Electric drive adjustable seat (Trendelenburg)
Tilt of 0° to +20°.
The table is equipped with electronics enabling the user to program 3 operating positions that are automatically set usinga respective pedal. This feature allows for easy switching between the initial and operating positions of the table without time delays.